Landlord Gas Safety Certificates Hornsey, London
Landlord Gas Safety Certificates (CP12), Hornsey
We carry out Landlord Gas Safety checks on properties in Hornsey (N8).
What Does a Landlords Gas Safety Certificate (CP12) Involve?
Check appliance for gas tightness
Check standing and working pressure if test points available
Check burner pressure/gas rate against manufacturers data plate
Check for satisfactory provision of all necessary ventilation
Test flue flow to ensure removal of products of combustion
Check satisfactory operation of all the flame failure devices
Check for physical stability, presence and effectiveness of stability brackets (where appropriate)
Investigate any evidence of unsafe operation and report to a responsible person. An appliance can not be deemed as having been checked, until the above has been completed
For a Landlords Safety Record inspection a tightness test of the full system should be added to the above.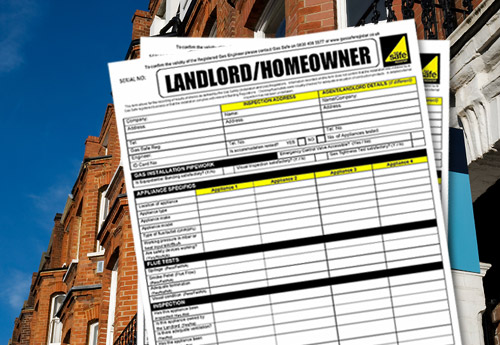 About the Landlords Gas Safety Certificate (CP12)
In 1996 the goverment made law that all part or fully rented property must have all gas appliances and pipe work checked and certificated every 12 months.
LF Heating & Plumbing offers landlords and property agents in Hornsey (N8) a gas safety inspection service at affordable prices.
Standard prices start from £60 + VAT for a typical property with a gas boiler and cooker.
Please get in touch for more information, as multiple property discounts could apply. Call us on 07775 66 77 99 (mobile) or 01992 800 599 (landline) or email us at info@lfheatingandplumbing.com and we can arrange an appointment to suit you.